We are committed to offering you the best products at great prices, backed by our top class service
We sell every door handle, every lock, knocker, letter plate, a huge range of doors, you dream it we'll supply it
Visit our store to see our huge range and get free advice
Open: Mon- Fri 8.30 am – 5.30 pm inc Sat 9.30 am – 2pm | email: sales@emhardware.ie the store for the world of door handles, locks, doors and more
Returns policy
Email your query
Testimonials
Product index
Site Map
Payment methods
Trade credit accounts
About us
Arrange a time to visit us for advice
Picture Gallery
News and advice on products














EM Hardware Supplies Ltd
The best place to buy your door and window locks & hardware
Please get in contact for expert advice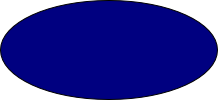 Hardware Supplies is
the online store
of EM Hardware Supplies Ltd established and trading in Ireland for 25 years
We offer top quality products at best value prices
call 021 4883131
email sales@emhardware.ie
whatsapp, text 087 2577649

1986 - 2021 EM Hardware Supplies Ltd call 021 488 3131
visit our warehouse store at Cobh Cross, Carrigtwohill open daily T45VH93
There are a huge range of straight profile lever handles available.
I have included below two options for you that may match your requirements and these two lever handles are available at present from our stock
The stainless steel handles are very similar to handles you have used before in finish,
Except there are straight with a mitred construction.
The T-bar construction handles below are close in appearance to the Alexus that you mentioned.
We stock these in satin chrome finish , they are shorter then the mitred stainless steel handles.
We can offer ball bearing hinges and locks to match all our handles as required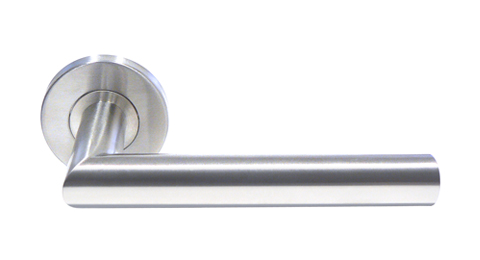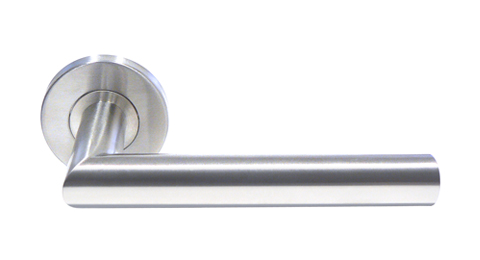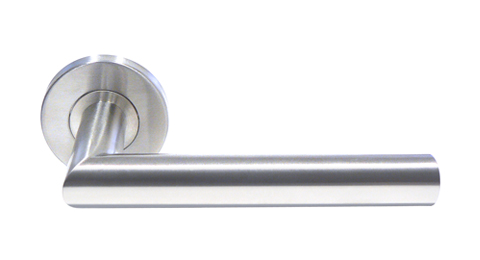 VAT is included in these prices.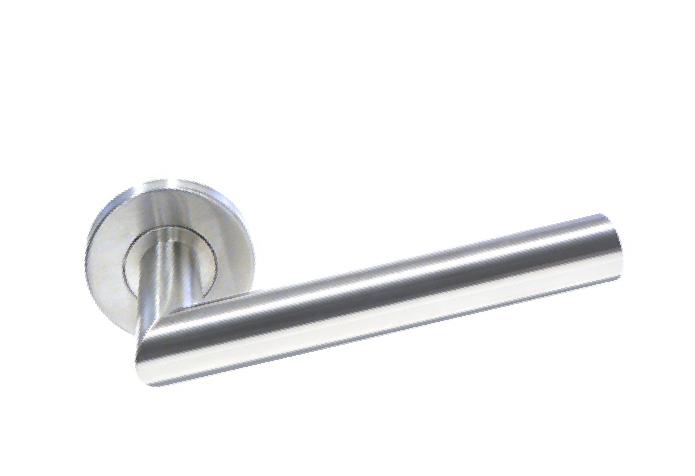 Mitred Stainless Steel Handles
Length of lever 130 mm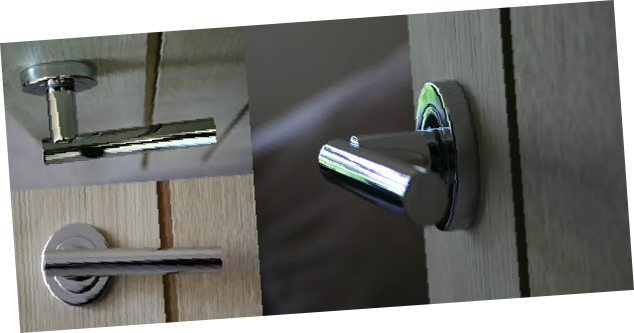 T-bar lever handles
We stock these in satin chrome finish
Length of lever handle 115 mm
(these handles in the picture are in a polished chrome finish)