We are committed to offering you the best products at great prices, backed by our top class service
We sell every door handle, every lock, knocker, letter plate, a huge range of doors, you dream it we'll supply it
Visit our store to see our huge range and get free advice
Open: Mon- Fri 8.30 am – 5.30 pm inc Sat 9.30 am – 2pm | email: sales@emhardware.ie the store for the world of door handles, locks, doors and more
Returns policy
Email your query
Testimonials
Product index
Site Map
Payment methods
Trade credit accounts
About us
Arrange a time to visit us for advice
Picture Gallery
News and advice on products














EM Hardware Supplies Ltd
The best place to buy your door and window locks & hardware
Please get in contact for expert advice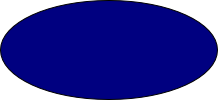 Hardware Supplies is
the online store
of EM Hardware Supplies Ltd established and trading in Ireland for 25 years
We offer top quality products at best value prices
call 021 4883131
email sales@emhardware.ie
whatsapp, text 087 2577649

1986 - 2021 EM Hardware Supplies Ltd call 021 488 3131
visit our warehouse store at Cobh Cross, Carrigtwohill open daily T45VH93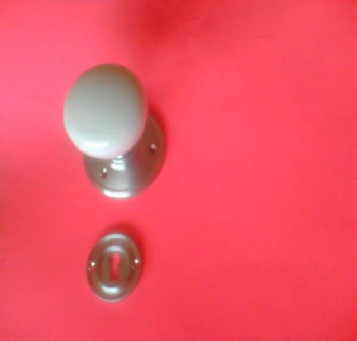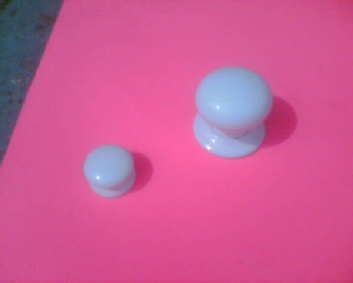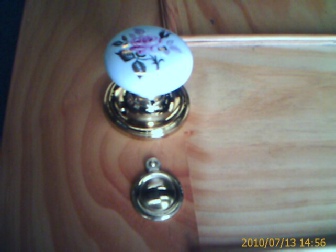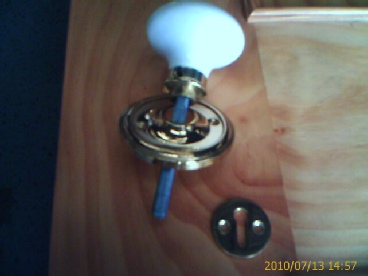 White Porcelain (with flower) internal door knobs on brass mounting
CKIT 01
Shown on left with covered brass keyhole escutcheon
Also available for use with these knobs
Open key hole escutcheons or porcelain tear drop keyhole cover escutcheons
Matching finger plates complete the finished appearance
Scroll down to view the knob and finger plate set
The CKIT01 unique all-metal extra solid fixing mechanism shown on right allows no risk of cracking during installation of afterwards
Fit these lovely knobs with a four inch latch
Or
Fit them with a four inch vertical standard lock
Or
Fit with 5 or 6 inch horizontal locks described on knobs page.
All available form our store, get our expert advice at no cost
Normal retail price 28.75 per pair , specially
Reduced for their introduction to our store
and web site, now available for only 19.99/pr
We will even include a pair of matching brass hinges free with the first 5 customers to avail of this special offer
Latch or lock and choice of keyhole escutcheons are extra depending on your requirements, WC lock and privacy thumb-turn available Don't delay call or email John today!!!
021 488 3131 sales@emhardware.ie
Or just drive by our warehouse store behind Greenwood furniture at Cobh Cross, Carrigtwohill, only 5 minutes from Cork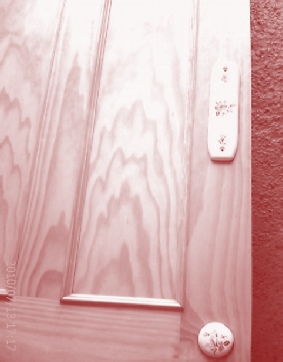 Why not enhance your home by installing new door knobs.
Or ask us if we can supply any other door knobs of your choice.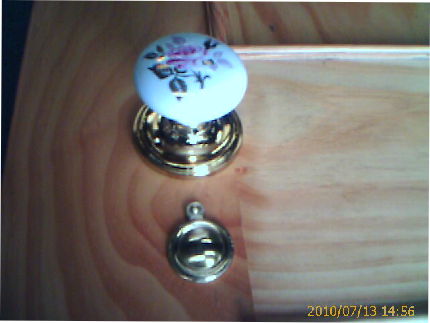 Summer time offer, white Porcelain
(with flower) door knobs shown on right
Variety of key hole cover escutcheons available
Pair of knobs and keyhole covers 26.30 euro
Matching push plates if required