We are committed to offering you the best products at great prices, backed by our top class service
We sell every door handle, every lock, knocker, letter plate, a huge range of doors, you dream it we'll supply it
Visit our store to see our huge range and get free advice
Open: Mon- Fri 8.30 am – 5.30 pm inc Sat 9.30 am – 2pm | email: sales@emhardware.ie the store for the world of door handles, locks, doors and more
Returns policy
Email your query
Testimonials
Product index
Site Map
Payment methods
Trade credit accounts
About us
Arrange a time to visit us for advice
Picture Gallery
News and advice on products














EM Hardware Supplies Ltd
The best place to buy your door and window locks & hardware
Please get in contact for expert advice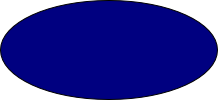 Hardware Supplies is
the online store
of EM Hardware Supplies Ltd established and trading in Ireland for 25 years
We offer top quality products at best value prices
call 021 4883131
email sales@emhardware.ie
whatsapp, text 087 2577649

1986 - 2021 EM Hardware Supplies Ltd call 021 488 3131
visit our warehouse store at Cobh Cross, Carrigtwohill open daily T45VH93
Keyed alike locks:
Use the same key to open all your external doors
We provide keyed alike locks so you can use one key to open several locks, such as back door, front door and french windows.
We sell hinges and al other door fittings also to match the knobs and knockers below.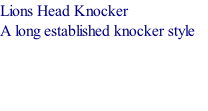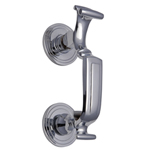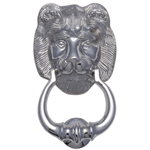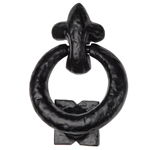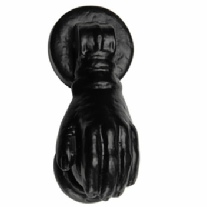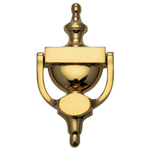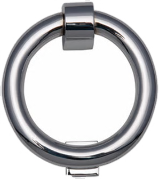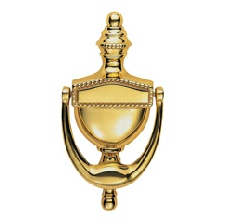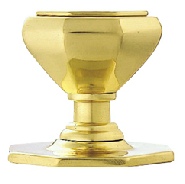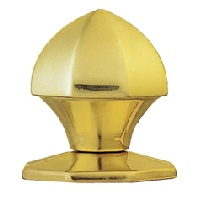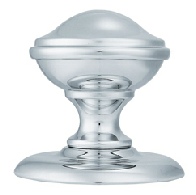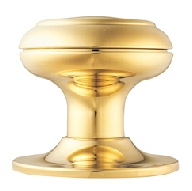 This is called a Doctors Knocker
We stock it in both polished brass and satin chrome
It has a style all of its own when matched with a good
Looking centre door knob.
Antigue or Old Style black knocker
Normally fitted with other black door fittings
Which we also sell
Unusual Black Antique Hand Knocker
For people who like a something different
Has a old world or medieval flavour to it
The Urn Knocker
Very popular and works very well in many settings
Ageless in style and appearance.
Ring Knocker
Giving a clean modern look
All the door knockers are available is polished brass, polished chrome, and satin chrome except the antique black
Georgian Urn
With the rope detail
Normally matched with other Georgian style fitting also
With the rope detail
Octagon Shaped Centre Door Knob
A good match for the Doctors Knocker
Stands out from the door in a commanding manner
Done Style Centre Door Knob
Neat and easy to grip.
Works very well where the knob is required to sit close to the door
Round Ringed Centre Door Knob
A softer round look to match other door fittings
Such as the round door knocker
Round Door Knocker
In stainless polished brass finish
This finish will not need polishing
Finger prints etc do not stick to this knob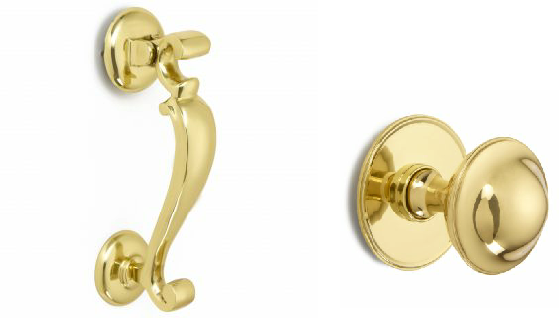 Front door centre knob and drop down knocker
A matching set with smooth curves which give an old world elegance with a touch of modern designer finish.
Buy them as a set to achieve an extra discount