We are committed to offering you the best products at great prices, backed by our top class service
We sell every door handle, every lock, knocker, letter plate, a huge range of doors, you dream it we'll supply it
Visit our store to see our huge range and get free advice
Open: Mon- Fri 8.30 am – 5.30 pm inc Sat 9.30 am – 2pm | email: sales@emhardware.ie the store for the world of door handles, locks, doors and more
Returns policy
Email your query
Testimonials
Product index
Site Map
Payment methods
Trade credit accounts
About us
Arrange a time to visit us for advice
Picture Gallery
News and advice on products














EM Hardware Supplies Ltd
The best place to buy your door and window locks & hardware
Please get in contact for expert advice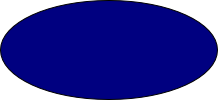 Hardware Supplies is
the online store
of EM Hardware Supplies Ltd established and trading in Ireland for 25 years
We offer top quality products at best value prices
call 021 4883131
email sales@emhardware.ie
whatsapp, text 087 2577649

1986 - 2021 EM Hardware Supplies Ltd call 021 488 3131
visit our warehouse store at Cobh Cross, Carrigtwohill open daily T45VH93
Two tone satin chrome/chrome lever handle
Available in key locking version
And bathroom thumbturn and blank latch
This handle has an unusually wide back plate which
Is suitable to cover marking on doors made by handles that are being removed
Satin chrome lever on plate
Italian design
Available in key locking, bathroom thumbturn
and blank latch plate for latching only
This handle is also available as a lever on round rose
with separate round keyhole escutcheon
This handle has an unusually wide back plate which
is suitable to cover marking on doors made by handles that are being removed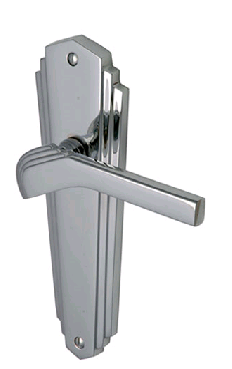 This handle is available in polished chrome, polished
brass and satin chrome
It has an art-deco look and feel but could be used
to achieve a modern designer appearance in a contemporary house.
Available in lever lock version with key hole, in
latch version as shown and WC thumbturn .
Please call us for advice on matching hinges and locks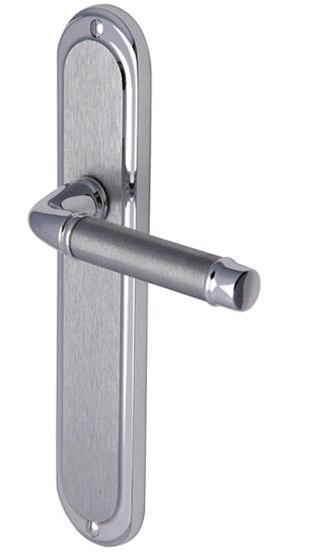 Modern designer two tone lever handle
available in chrome - satin chrome finish
or polished brass - satin chrome finish
There are many more to choose form
in our range of lever handles
We can match your requirements for a range of handles form or huge list of manufacturers
We are most willing to advise on all aspects of door handles, locks and other related accessories.