We are committed to offering you the best products at great prices, backed by our top class service
We sell every door handle, every lock, knocker, letter plate, a huge range of doors, you dream it we'll supply it
Visit our store to see our huge range and get free advice
Open: Mon- Fri 8.30 am – 5.30 pm inc Sat 9.30 am – 2pm | email: sales@emhardware.ie the store for the world of door handles, locks, doors and more
Returns policy
Email your query
Testimonials
Product index
Site Map
Payment methods
Trade credit accounts
About us
Arrange a time to visit us for advice
Picture Gallery
News and advice on products














EM Hardware Supplies Ltd
The best place to buy your door and window locks & hardware
Please get in contact for expert advice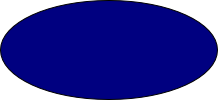 Hardware Supplies is
the online store
of EM Hardware Supplies Ltd established and trading in Ireland for 25 years
We offer top quality products at best value prices
call 021 4883131
email sales@emhardware.ie
whatsapp, text 087 2577649

1986 - 2021 EM Hardware Supplies Ltd call 021 488 3131
visit our warehouse store at Cobh Cross, Carrigtwohill open daily T45VH93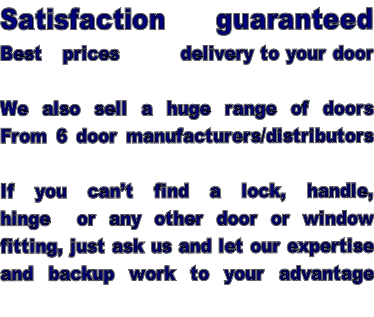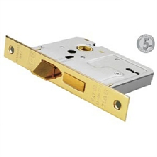 Along side is a picture of one of our polished chrome door knobs and covered keyhole escutcheon, fitted in a new house in Cork recently
There is no door handle or knob that we can't supply an exact match or a very close copy.
We search the whole world for you, by attending the best trade-fairs and constantly communicating with manufacturers
Call 021 4883131 email; john@emhardware.ie
For a personal consultation on any aspect of door handles, knobs, locks or hinges.
What ever you desire in door handles.....we can provide!!
We offer these elegant chrome door knobs (image on right) to customers who like the modern stylish look and feel .
Contact us for advice and take advantage of our special trade prices that we are happy to make available to all our satisfied customers.
Our full support is there for you at all times over the phone, email
Call us today on o21 488 3131
For the best advice and assistance
Email john@emhardware.ie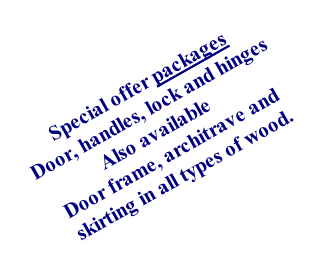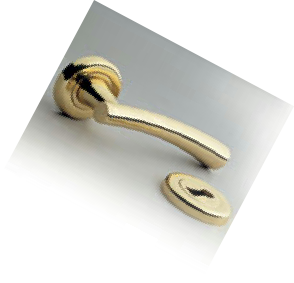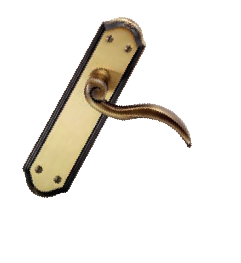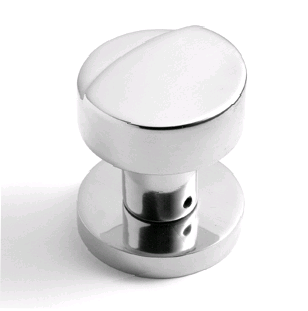 Italian designer handle
With matching key-hole cover
Bronze or mahogany coloured lever handle
This handle in picture is termed a latch handle
because it is for use on non locking doors
Some of the companies and organisations we have been lucky to support and supply over the last 25 years of trading as a specialist in handles, locks accessories.
Some of the brands
we sell
Samuel Heath
Reguitti
Manital
Union
Yale
Croft
Asec
Dorma
Briton
Geze
Delmaine
Heritage Brass
Mandelli
Frank Alart
Henderson
Hafele
Hoppe
Eurospec
ERA
Iseo
Rutland
Assa
Cisa
Consort
Evva
Basta
Eclipse
BWS
Centurion
Finger Tip Design
Simonswerk
Carisle Brass
Shepard
Kirkpatrick
Ludlow
Arrone
Groom
Chubb
Weiser
Griblock
Corbin
Codelocks
Ilco
Many more
Supplied to order
Including most brands
Of PVC door locks
-multipoint locks-
- and handles-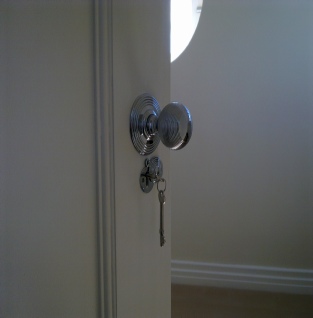 Special Offer - price reduction
(brushed chrome finish while stocks last)
Handles
Lock & key hole covers
And 3 ball bearing hinges
All 39.00 euro
Delivery 10 euro anywhere in Ireland
Call now
Huge range of door handles,
Door knobs and knockers
Wholesale trade prices
Expert advice
All types of lock and keying
systems offered with the minimum of fuss
We source the best products internationally and sell locally
All commercial door hardware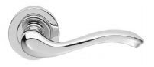 The Widest possible choice
Imagine you could choose from all the door handles in all the world.
That you could match your light fittings, bathroom fittings, kitchen fittings and your door fittings.
That there was a company with years of experience of filling the most exacting of customer' needs.
You may not have the technical vocabulary to describe what you would like, then sketch it out.
You may think the best in modern designer quality door fittings are not available to you…..let us show you.
We have been in this business for more than 25 years.
We are happy to match a door handle and accessories to your style of doors and house.
We will tell you what is possible and what fittings must be used with which knobs or handles.
Thus saving you the heart ache of buying door fittings that cannot be fitted in the circumstances.
We bring all our customers all the latest design and innovations of this industry as they happen
We offer a full range of doors to suit all tastes and all houses.
Our prices are always very keen. In some cases we supply direct from the factory.
You will benefit form our excellent customer service, product advice and interior design knowledge.
We are happy to assist you to set your house apart.
You see we have been doing this for ages and we have learned from many of the leading interior designers
Our customers and past projects range throughout the province and beyond, yet no matter what you buy we will have details to hand instantly from our database which will allow you buy more of any door locks, .door handles or door accessory we have sold you in the past ……….quite literally we have the keys to many doors…….
Your guarantee that we will look after you better …..…our promise to every customer
When the man form RTE rang I thought we were going to get free publicity. However he simply wanted to replace a broken handle on a PVC door. We took the measurements and the payment over the phone and sent the door handle to RTE Dublin 4. So when you contact us, we will make sure you get the correct handle and we have the means to back up this claim.
How do we do this? I know you are asking. Well it's simple. If you buy from us we offer an assurance that you will receive the correct item . Rest assured there will be no time consuming or annoying dispute. We your supplier are a long established specialist company in Ireland.
If you buy from us, we will make sure we get the correct measurements and description from you and we check everything before dispatch.
Our influence with the product source suppliers will help ensure you have good online shopping experience. In other words we have the levers to make sure you get the correct product from us which will fit perfectly .

More special offers on door hardware

We accept all the major payment cards